ARTIST BIOGRAPHY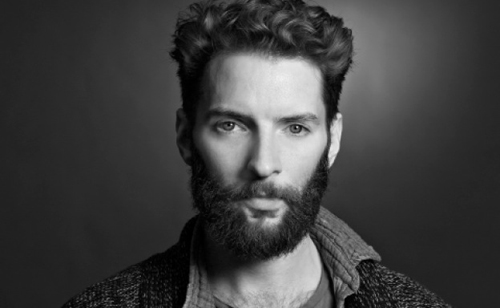 From a young age, MATTHU PLACEK used a camera to record sense-of-place and the passage of time in his life and the relationships that shaped it. He moved to New York City from Ohio in 1997 to study photography. Since then, he has cultivated his interests in the performing and fine arts through collaborating with notable contemporary artists such as Marina Abramovic, Julian Schnabel, David Salle, Vanessa Beecroft, Richard Prince, Brice Marden, Cindy Sherman, James Ivory, and Yoko Ono.
Placek's friendships with visual and performance artists motivated him to begin making portraits. He set out to communicate the full range of his sitters' creativity through cinematic situations set in environments rich with personal history. Vanessa Beecroft, Jonah Bokaer, Terence Koh, Yoko Ono, Dana Schutz, Cindy Sherman, and others were subjects.
In 130919 • A Portrait of Marina Abramovic, Placek forges an honest depiction of the artist's creative and emotional energy. For this piece and throughout the series, Placek's close personal relationship with his subjects and their work inform the authenticity of the moving portraits. Placek sets Abramovic´ in the center of an expansive, crumbling room that will become the Marina Abramovic´ Institute, a space serving as the performance artist's legacy. Both are exposed, strong, and marked with history. As the camera pans out, figure and environment fuse, invoking the arc of the artist's life, her transitional state, an sd the promise of renewal.
His individual and collaborative work has been exhibited in the U.S. and abroad at The Museum of Modern Art New York, The Kitchen, Deitch Projects, Mary Boone Gallery, and Galleria Lia Rumma.